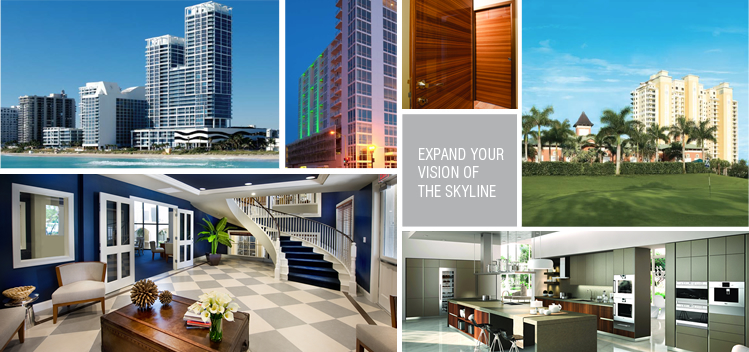 EXPAND YOUR VISION OF THE SKYLINE
At EBL Partners, we leverage the power to grow. We create new spaces, generate ideas, transform structures and enhance investment. With diverse expertise in project, construction and development management as well as residential renovation, EBL Partners is reshaping the real estate landscape and setting innovative new standards for commercial, mixed-use and residential destinations across the country.
Individual EBL divisions harness our capabilities and specialized talents for the greater benefit of our clients. EBL Construction streamlines all aspects of development and construction-related management. EBL Interiors transforms residential spaces with cutting-edge appliance and finishing packages.

Years of industry and market experience, a track record of integrity and excellence and a commitment to realizing our clients' visions on time and within budget combine to create the EBL Advantage. Start discovering all the benefits of working with EBL Partners.